2021-22 Arts & Humanities Dean's Lecture Series Featuring Vijay Gupta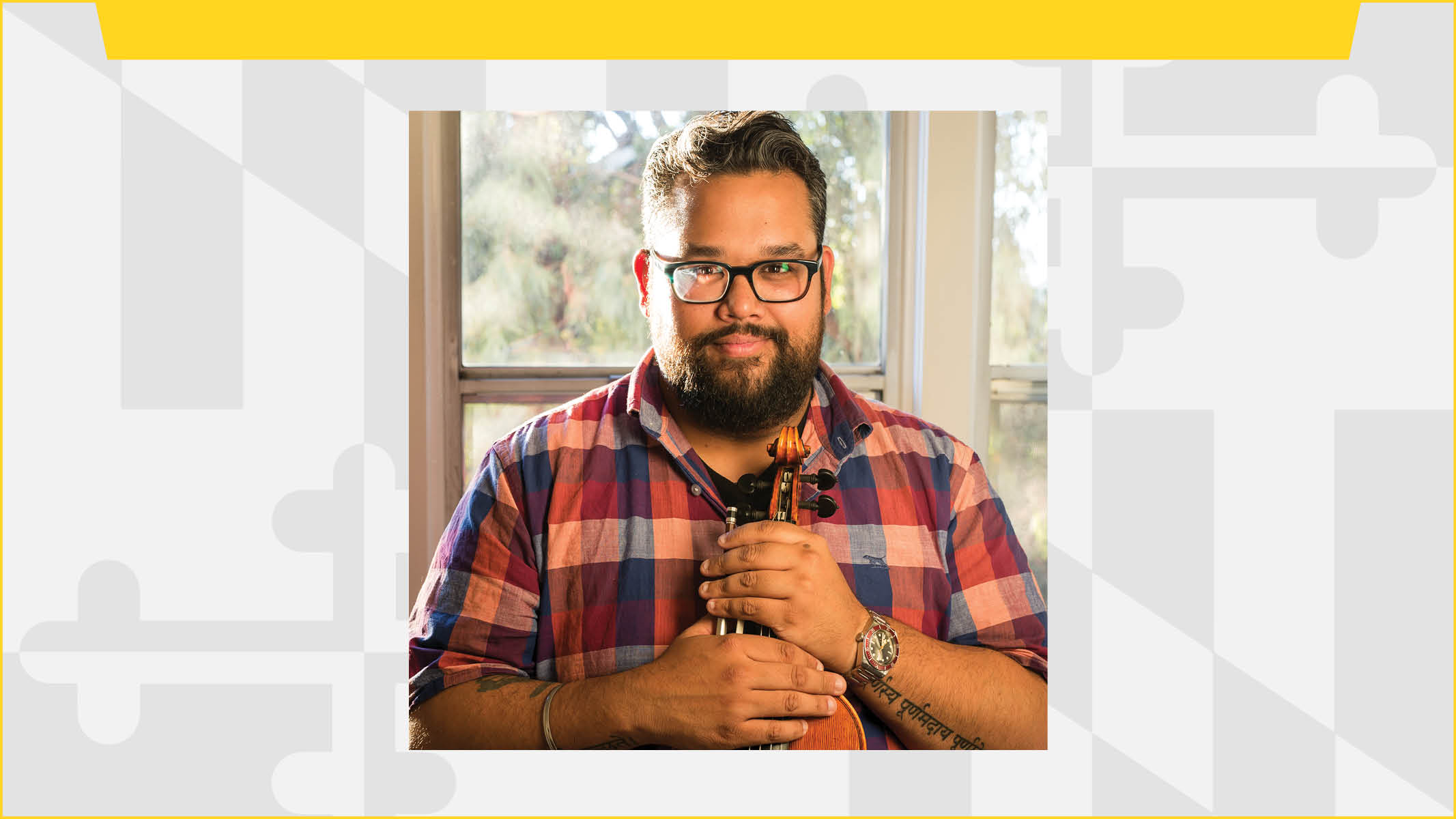 When:
Thursday, October 21, 2021
5:30 PM
-
7:00 PM
Where:
The Clarice Smith Performing Arts Center
Description:
As part of Arts for All, a campuswide initiative leveraging the combined power of the arts, technology and social justice to address the grand challenges of our time, the College of Arts and Humanities presents violin prodigy and social justice advocate Vijay Gupta. A leading voice for the role of music to heal, inspire, provoke change and foster social connection, Gupta is the founder and artistic director of Street Symphony, a nonprofit that presents musical events and workshops to disenfranchised Los Angeles communities. His lecture will be followed by a Q&A, CD signing and sale. This event is co-sponsored by the School of Music.
Contact:
The Clarice Ticket Office 301-405-2787
Topical Areas:
Alumni, Faculty and Staff, Open to Public, Parents, Prospective Students, Students, Arts, Entertainment and Culture, Free, Speakers and Lectures, College of Arts and Humanities